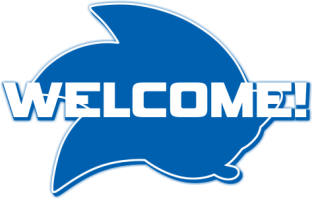 Welcome, one and all, to the Sonic Hacking Contest 2020!
It's taken a little while to get back here this time due to some fun server and software issues but here we are now, ready for yet another year of the hacking contest. You all know the drill by now, so I won't bore you with tiresome details. All of your accounts from last time are still here so you should still all be able to log in without issue. If you're new here all you need to do is register for an account. It is currently still separate from your Sonic Retro or SSRG forum accounts, but we're working on that.
As before you can have as many entries into the Contest or the Expo as you want so go nuts! (While adhering to the rules and guidelines, of course!)
So.. yeah, that's it for this post. I'm sure Spanner will have more to say than me here, so I'll leave it at that. Once again, welcome!